C'est le grand jour, le nouvel album de Yurodivy est enfin disponible !
À vous de le commander en vinyl par ici : itawak.com/produit/yurodivy-tell-me/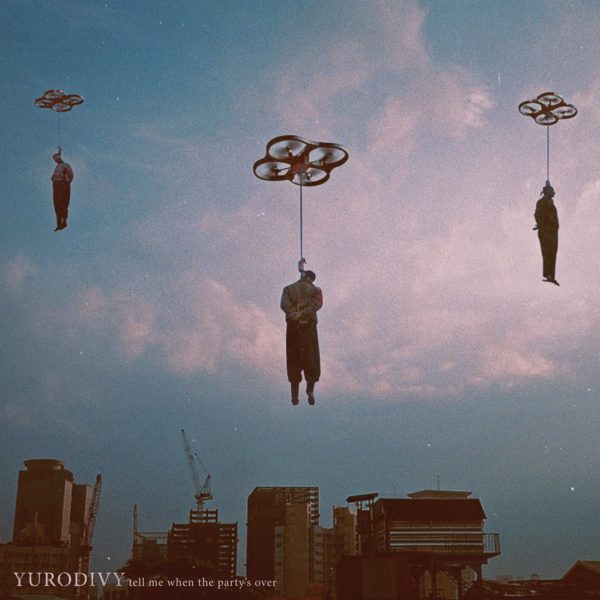 Ce disque est également disponible auprès des labels copains de Crapoulet Records (Marseille), Urgence Disk Records (Suisse), Dingleberry Records And Distribution (Allemagne), Plug In The Gear (Espagne), Fresh Outbreak Records (Italie) and Zegema Beach Records (Canada, Etats-Unis).
Une version CD a également été pressée par nos amis de 7YAW et est disponible par là : http://bit.ly/39G49kX
Mais avant tout, on vous souhaite une très bonne écoute !