OURAL
Melodic Hardcore – MULHOUSE
Oural est un groupe de Hardcore mélodique fondé en Alsace début 2017. Leur premier EP est produit par Rémi Gettliffe au printemps 2017, enregistré en prise live analogique au Studio White Bat Recorders.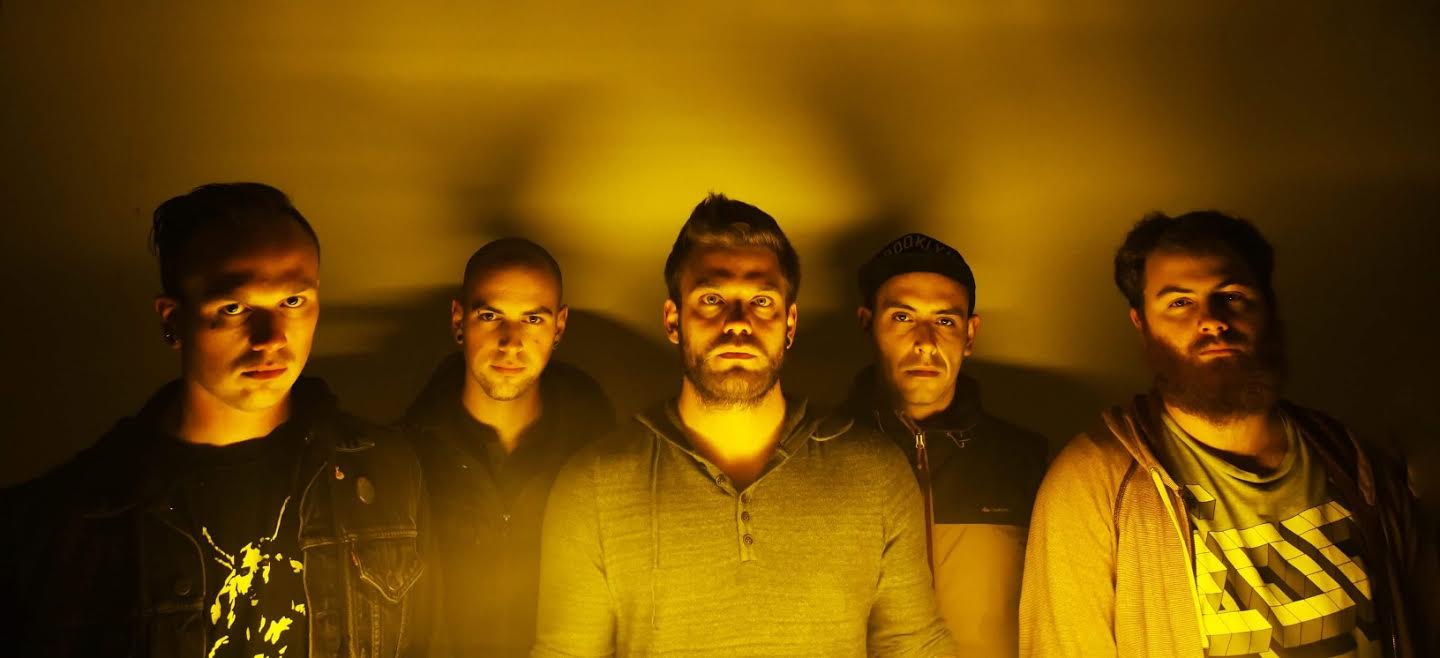 Crédit photo : Arnaud Dmr
---

---
BRUMES
2018 (ITAWAK007)
Live analog recording, produced and mixed by Rémi Gettliffe at White Bat Recorders.
Photography by Yolane Rais and graphic work by Overblitz.
Bien que sous influences (Norma Jean en tête) et un peu trop court, Oural montre déjà d'indéniables qualités sur ce Brumes: énergique, mouvementé, volubile, virulent, autant d'adjectifs pour ce premier EP arrivant comme une jolie surprise.
(Eklektik)
Les petites  » Brumes  » d'OURAL n'ont rien du pet foireux mais revêtissent plutôt des allures d'aquilon tumultueux qui plairont aux fans d'EVERYTIME I DIE, NORMA JEAN ou de THE HAUNTED.
(Nawakposse)